Student Translation Service
You need a translation of your language certificates, testimonials, CVs/résumés, or internship certificates?
Then you can enlist the services of our Student Translation Service and get your documents translated by our state-certified translator in a timely manner and at a reasonable price.
If you have any questions, feel free to contact us!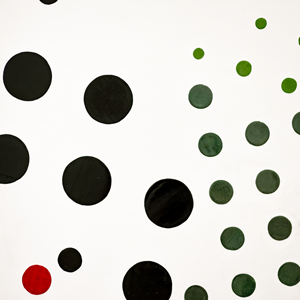 Our Translator
Céline Efferz is a state-certified translator for the languages German, French, Turkish and English and additionally works as a freelance translator.
She graduated from Johannes-Gutenberg-Universität Mainz/Germersheim in 2006.
Since 2012, she has been a sworn translator for the languages German, French and Turkish at the Higher Regional Court Zweibrücken and is therefore authorized to furnish certified translations.
Prices for Translations
The price for a professional translation depends on the kind of text, the length of the text, and the subject area.
For this reason, the prices listed below only serve as an orientation and are subject to change after submission of the source text.
Price examples for certified translations:
Certificates and diplomas: from € 25
Testimonials/certificates: from € 45
CV/résumé: from € 50
Attestations/certificates: from € 45
contracts, brochures, etc.: please ask for a quotation
Further languages on request.
How do we proceed?
For a non-binding offer, please send us the documents in question via e-mail, via fax, or by regular post to the Studium Generale office to be examined.
Please state the target language, the desired delivery date, and the form of delivery.
The finished translations will be delivered either by regular post or by e-mail, according to your wishes.
Certified documents will only be furnished in hard-copy and sent by regular post. The ensuing costs for the postal services will be charged to the client.
After completion of the assignment, you will receive an invoice by e-mail.